Protecting Your Home From Wildfire
It doesn't have to happen
Extreme, wind-driven wildfires are inevitable. Does that mean wildfire-caused disasters to communities are inevitable as well? No. Please listen to the podcast with Richard Halsey as he discusses how we should address wildfire risk and why the current approach is so counter productive.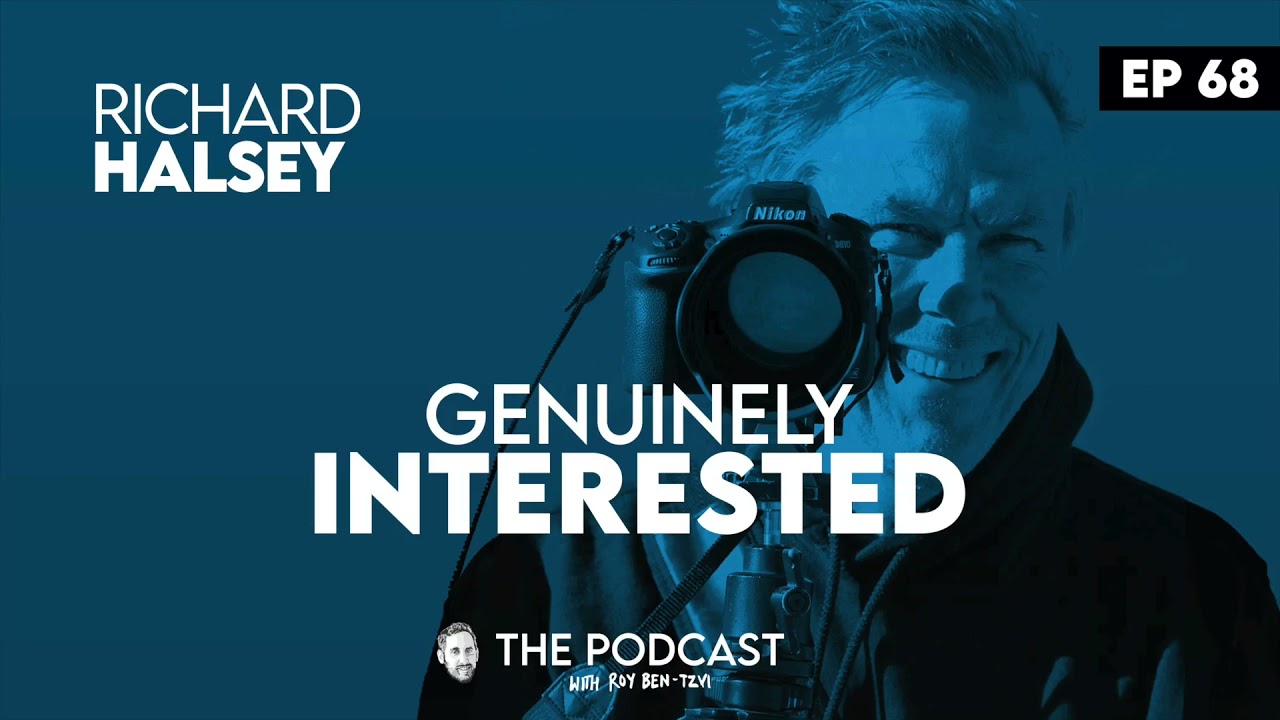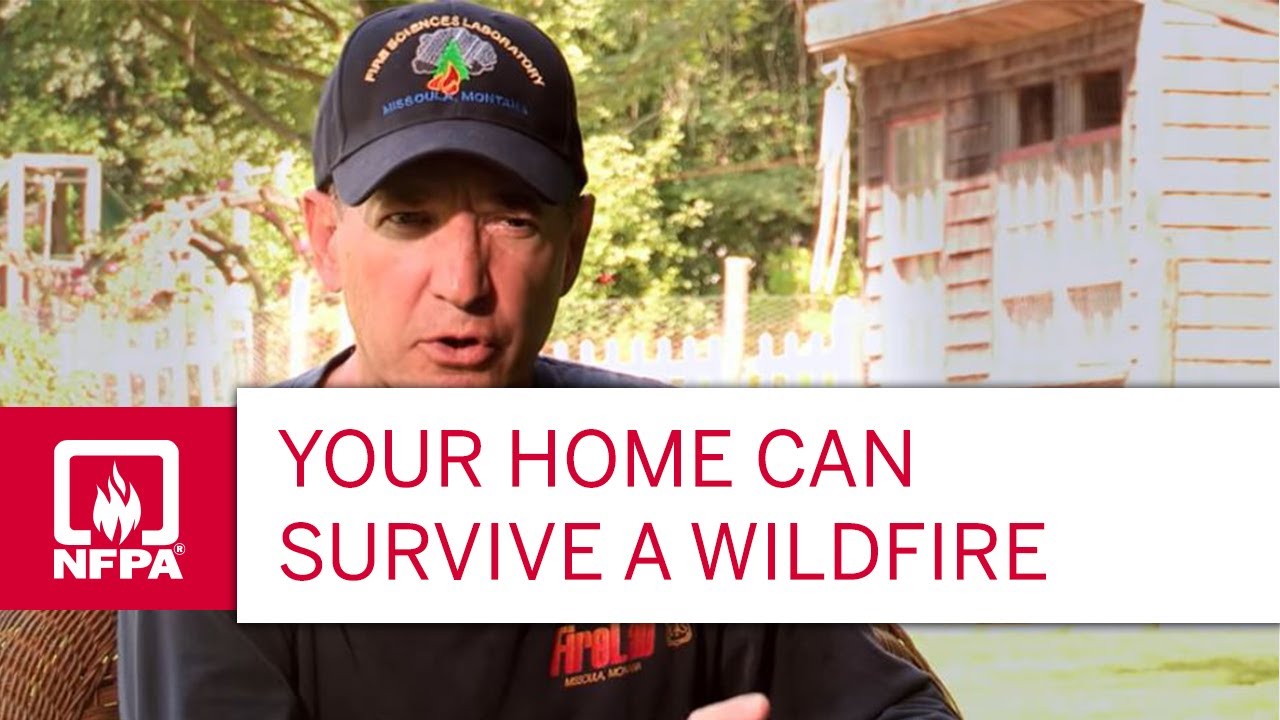 Next, watch the video created by Dr. Jack Cohen and the National Fire Protection Association. Cohen has been trying to get the US Forest Service and other fire agencies to
listen to the facts since 1999
.
1. Flying embers ignite most homes, because most homes are flammable.
It's not a "wall of flame" that destroys homes, but

embers

that can travel a mile or more ahead of the fire front.
"
Wind-blown embers
, which can travel one mile or more, were the
biggest threat to homes
in the [2007] Witch Creek Wildfire [San Diego County, CA]. There were few, if any, reports of homes burned as a result of direct contact with flames" from wildland fuels.
From:
Institute for Business and Home Safety. 2008. Mega Fires: The Case for Mitigation. The Witch Creek Wildfire, October 21-31, 2007.
The importance of embers is nothing new.
Wayne Tyson highlighted this issue after 2003 during the Cedar Fire
.
The notion that if 100 feet of defensible space is good, then 200-300 feet must be better is false. Creating large areas of clearance with little or
no vegetation creates a "bowling alley" for embers
. Without the interference of thinned, lightly irrigated vegetation, the house becomes the perfect target for embers.
To make matters worse, when a fire front hits a bare fuel break or clearance area, a shower of embers are often released.
From:
Koo, E, R.R. Linn, P.J. Pagni, and C.B. Edminster. 2012. Modeling firebrand transport in wildfires using HIGRAD/FIRETC. International Journal of Wildland Fire 21: 396-417.
Key Point:
Fire will exploit the weakest link. Many homes with adequate (or excessive) defensible space have still burned to the ground because embers have entered through attic vents,
ignited flammable materials around the home (litter in the gutter, wood stacks, wood fencing), or found their way under roofing materials.
Solution: Reduce the flammability of the home
as much as possible. Install ember resistant vents, Class A roofing,
exterior sprinklers operated by an independent system
, and remove flammable materials from around the structure.
Federal grants
are available to help communities retrofit homes to make them more fire safe. Details of these FEMA pre-disaster grants
can be found here
. The process is complicated, but it can be accomplished. Note: This is for a community, not for individual homeowners. A non-profit fire safe council, or some other non-profit, will need to apply. The California communities of
Big Bear and Idyllwild provide an excellent example of this program
.
Additional information on the impact of embers is available in the following publications:
Maranghides, A. and W. Mell. 2009. A Case Study of a Community Affected by the Witch and Guejito Fires. National Institute of Standards and Technology Technical Note 1635. US Department of Commerce.
Please download our comprehensive booklet
on

wildfire safety

that explains
how you can take control
of saving your home.
A Wet Home
Keeps the Embers and Flames at Bay
The effectiveness of exterior fire sprinklers was proven during the
2007 wind-driven Ham Lake Fire in Cook County, Minnesota
. In 2001, exterior sprinklers had been installed on 188 properties, including homes and a number of resorts.
All 188 properties survived.
More than 100 neighboring properties were destroyed. Under-eave misters on the Conniry/Beasley home played a critical role in allowing the structure to survive the 2003 Cedar Fire in San Diego County. The home was located in a canyon where many homes and lives were lost to the flames. You can read
their story here
. Although Canadians and Australians make extensive use of exterior sprinklers to defend their homes against embers, the United States is still behind the curve. However, the W.A.S.P. system from Canada is available and economical for US residents. For less than $200, a homeowner can equip their home with a two sprinkler system that's easier to put up than holiday lights. You can purchase the system from
Tom Scheller's innovative company, Bathroom Machineries, in Murphys, California
. You can also find out more about the system
from W.A.S.P
. The video below shows the system in action. Important note: while the W.A.S.P. sprinklers work well, they are made of plastic and can easily break if dropped. So, make sure the brackets are securely attached to the roof before turning on the water. Be sure to download our document explaining the various ways to ensure your home is fire safe, including a list of various exterior sprinkler options,
From The House Outward
.
The WASP system in action. Available from Tom Scheller's company, in Murphys, California.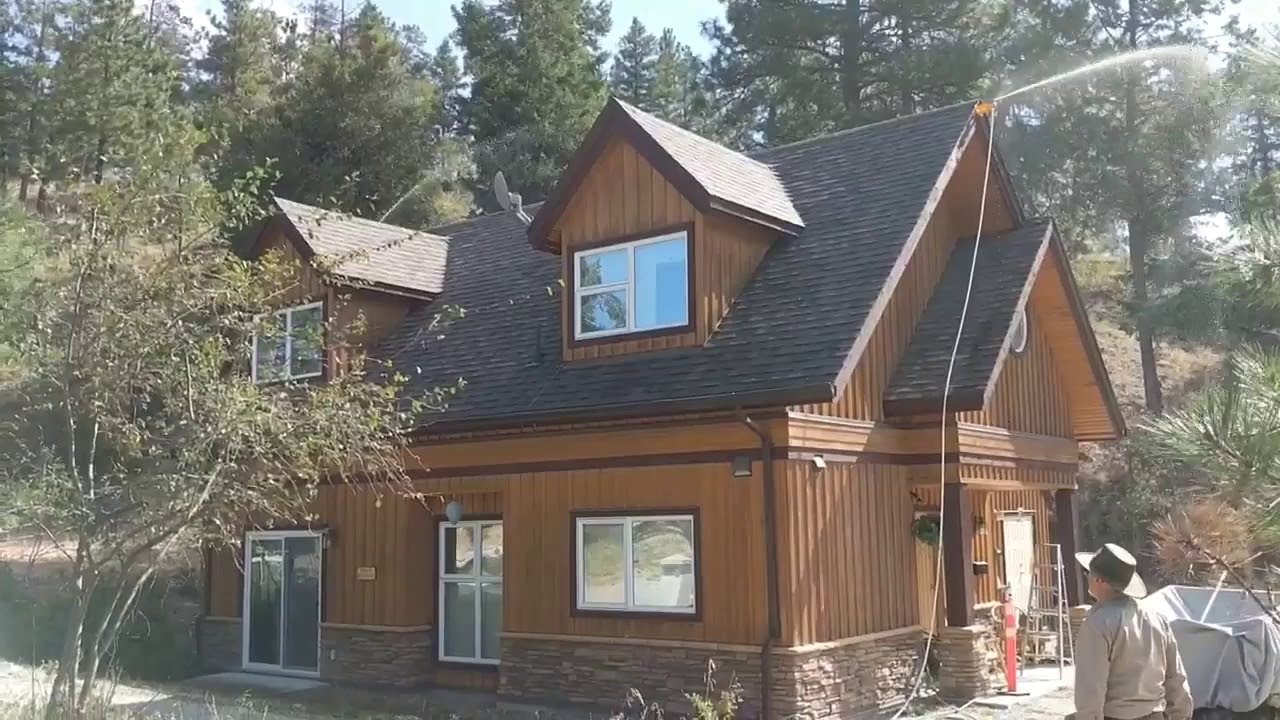 Additional options/information
2. It's not the wildland vegetation, it's the location.
After investigating why homes burn in wildfires, research scientist Alexandra Syphard concluded, "We're finding that geography is most important—where is the house located and where are houses placed on the landscape."
Syphard and her coauthors gathered data on 700,000 addresses in the Santa Monica Mountains and part of San Diego County. They then mapped the structures that had burned in those areas between 2001 and 2010, a time of devastating wildfires in the region.
Buildings on steep slopes, in Santa Ana wind corridors and in low-density developments intermingled with wild lands were the most likely to have burned. Nearby vegetation was not a big factor in home destruction.
Looking at vegetation growing within roughly half a mile of structures, the authors concluded that the exotic grasses that often sprout in areas cleared of native habitat like chaparral could be more of a fire hazard
3. Defensible space can work, but beyond 100 feet is counterproductive.
How much defensible space? In a study of over a half million homes it was found that:
1. The most effective measures to reduce structure losses are to "reduce the percentage of woody cover up to 40% immediately adjacent to the structure and to ensure that vegetation does not overhang or touch the structure."
2. There is no additional structure protection provided by clearing beyond 100 feet, even on steep slopes, and the most important treatment zone is from 16‐58 feet.
WARNING

If you have received a weed abatement or clearance notice from a local fire agency or a private contractor, your ownership of your home may be at risk. Please visit our page about how

Fire Prevention Services, Inc.

caused one man to lose his home while government officials looked the other way.
Creating a "Defensible Space" Around Your Home:
The Difference Between Rational Action and Overreaction
Dense and flammable vegetation needs to be thinned out from the area immediately surrounding a home in order to reduce the risk of structural ignition during a wildfire. The question is how to properly do so without causing additional problems. The basic rule is to eliminate flammable materials (fire-prone vegetation, wood stacks, wood decking, patio furniture, umbrellas, etc.) from within 30 feet of the home. Then, for structures near wildland open space, an additional 70 feet should be modified in such a way as to remove dead wood from shrubbery, thin and trim trees and shrubs (lower limbs removed), and prevent the growth of weedy grasses by not disturbing the soil. Maintaining a modified canopy of vegetation to shade the ground is important to reduce weed growth.
The basic rule of thumb is to reduce the level of vegetation within the 70-foot zone so that about half of the ground remains covered by a vegetative canopy. This also maintains some habitat value.
Unfortunately, the term "clearance" is frequently used when referring to the 100-foot defensible space zone, leading people to think all vegetation must be removed down to bare soil. This is why the city of San Diego Fire and Rescue Department has replaced the word "clearance" with "thinning" when referring to vegetation management around homes. Bare soil clearance not only unnecessarily compromises large amounts of native wildlands and increases erosion, but will lead to the growth of weeds in the now disturbed soil. These weeds are considered "flashy fuels" which actually increase fire risk because they ignite so easily.
This
document from the San Diego City Fire Department
provides a reasonable plan to reduce fire risk around your home WITHOUT unnecessary, excessive clearing. It shows an excellent diagram of what an area looks like after proper thinning.
Thinning rather than "clearing" is the proper description of how to construct effective defensible space. Properly spacing existing shrubs and clearing out dead wood protects a home by creating an ember barrier and a heat absorber.
Is this the environment in which we want to live? The cleared 300 feet of dirt will soon to be covered in flammable weeds and scarred by erosion gullies. What this owner has done is create a bowling alley for embers to target the house.
In Summary:
There is no one answer to reducing fire risk
You must address the entire fire risk equation which involves:
- Location
- Flame/ember-resistent building design
- Fuel management (defensible space)
It is not just about managing vegetation.
VIDEO: Dr. Jack Cohen explains
what causes most homes to burn down - it's not heat, but
the embers
.
Why homes ignited
during the
1983 Ash Wednesday fires in Australia
.
Home ignites deep inside suburban Escondido
during the 2007 Witch Creek Fire
.
Our letter to Governor Newsom
on the steps he needs to take to protect BOTH our communities and Nature. To read a full analysis of the
negative impacts of excessive clearance distances
, read
our letter to the California State Senate
commenting on a bill that would have required 300 feet of clearance around homes. The bill was defeated in committee.
For
fire safe native plant selections
, the
Tree of Life Nursery
and
Las Pilitas Nursery
can provide some excellent suggestions. An
article by Greg Rubin
will also offer some useful guidance on native plant landscaping. During the 2007 Grass Valley fire near Lake Arrowhead, approximately 199 homes were destroyed or damaged. This was despite the fact that the US Forest Service had thinned the surrounding forest and removed vegetative fuels. The main cause of the losses was that individual homeowners failed to understand that vegetation management is only one part of the fire risk reduction equation. Fire will exploit the weakest link, and did so in Grass Valley. In the detailed
report on the fire
, the USFS (2008) wrote,
"Post-fire visual examination indicated a lack of substantial fire effects on the vegetation and surface fuels between burned homes. Lack of surface fire evidence in surrounding vegetation provides strong evidence that house-to-house ignitions by
airborne firebrands were responsible
for many of the destroyed homes."