Besides being the Chaparral Institute's director for the past 18 years, Richard is also a writer, photographer, and a guide to help others reconnect with Nature and their wild, inner selves.
Richard loves sharing the magic of Nature best, but is sometimes forced to lead CCI's efforts to take
government agencies to court
when they plan things that would destroy that magic. He started teaching biology as a 16-year-old volunteer naturalist at the El Dorado Nature Center in Long Beach, California, enjoyed college, then taught high school biology for a couple decades until he realized the educational system is more interested in serving itself than the kids. He's written a handful of research papers, a book, contributed to a few more, but his current favorite is his new
coloring book of the chaparral
. Richard has given hundreds of presentations and authored numerous publications concerning chaparral ecology and the importance of reestablishing our connection with Nature. He also works with the San Diego Museum of Natural History and continues to teach natural history throughout the state. He founded and has been leading the innovative Chaparral Naturalist Certification Program for the past six years. His canine pal, Cooper, is CCI's Chief Spiritual Officer. For a list of Richard's publications and interviews, please visit our
Publications Page
.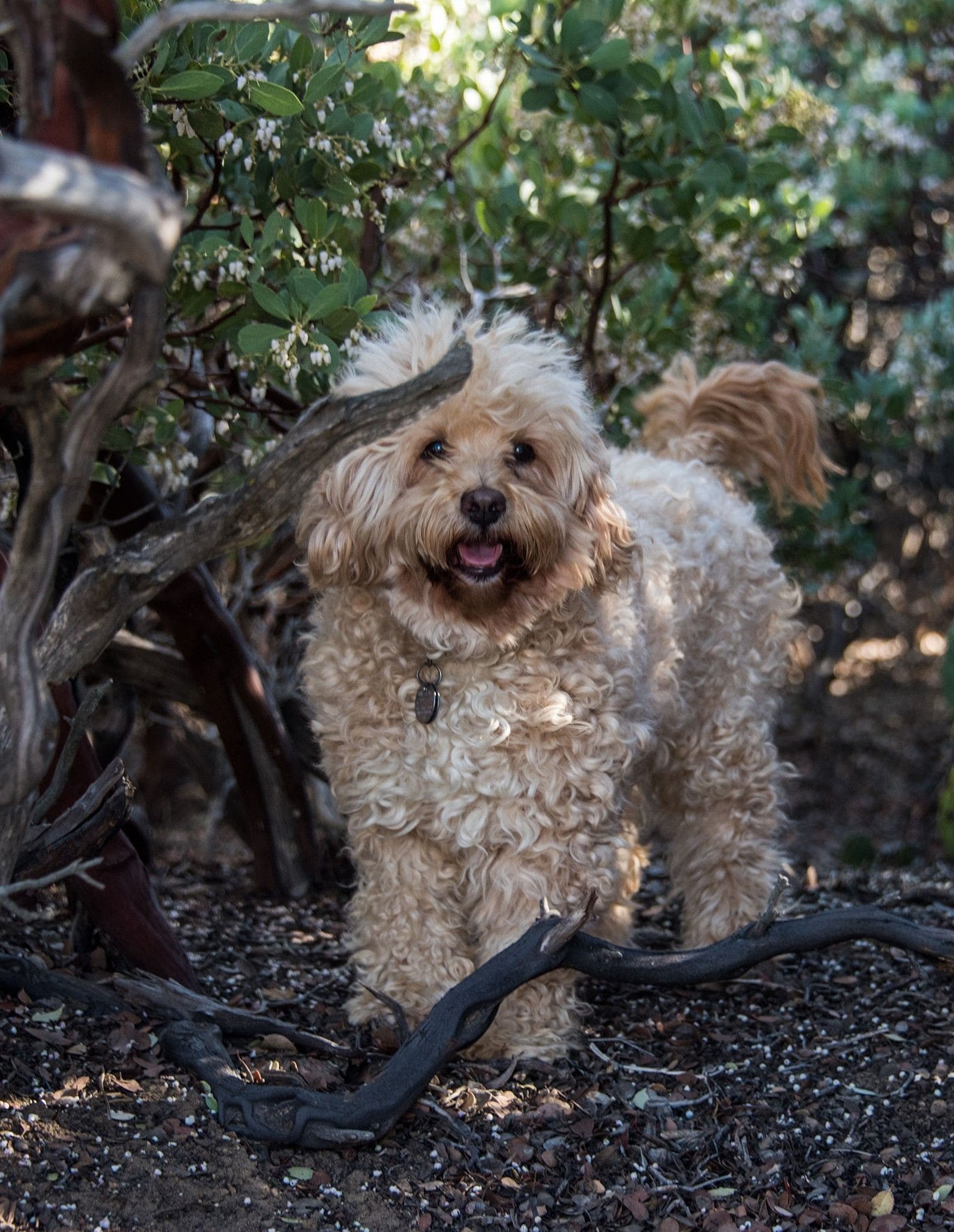 CCI's Chief Spiritual Officer