"Insanity is repeating the same mistakes and expecting different results."

"Insanity is repeating the same mistakes and expecting different results."
California is still misunderstanding the issue.
An effective approach to wildfires must equally address making our communities fire safe and conducting rational vegetation management projects
near
those communities. The Newsom administration's budget fails to do this. Of the $1 billion allocated, $922 million will be used to log forests far from where most communities are at risk and clear hundreds of thousands of acres of habitat. In early April, 2021, the California Legislature approved half of Newsom's budget. On May 4, the state senate promoted the idea of spending an additional $5 billion over the next 5 years to fund the same misguided policy. The interests of the timber and biomass industries and the Cal Fire bureaucracy continue to override public safety.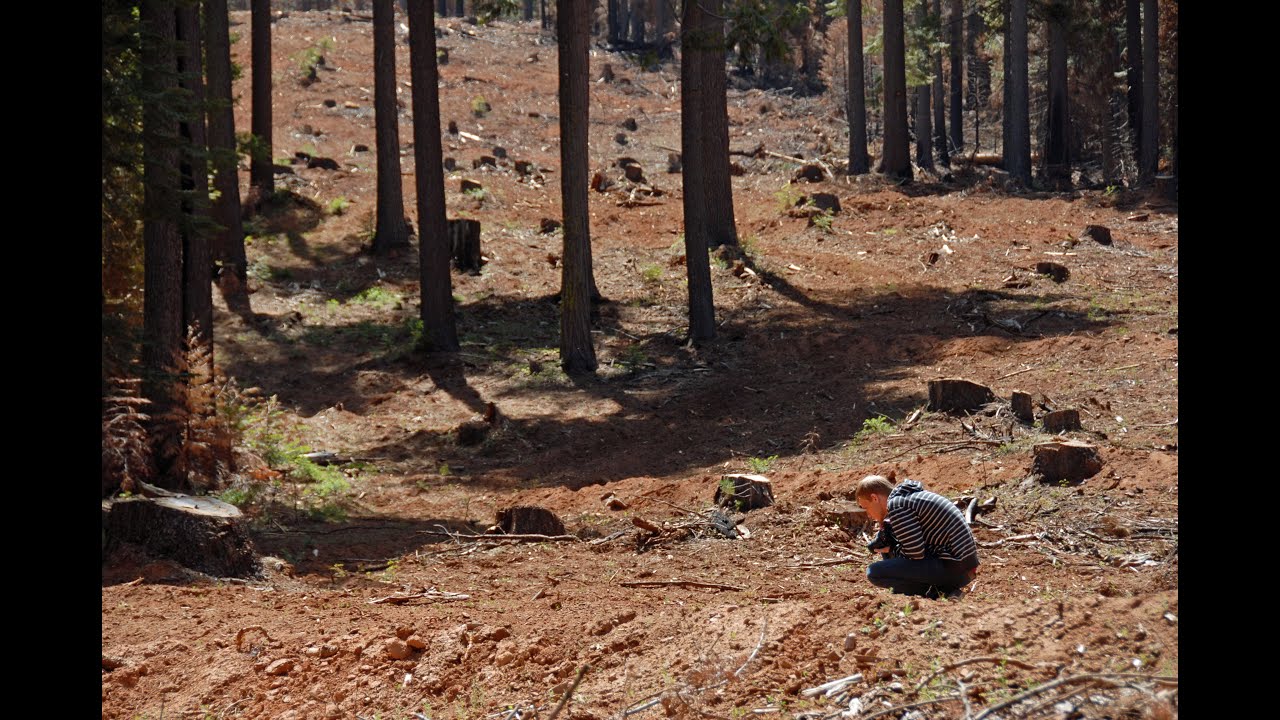 A video discussion that exposes the fire suppression myth, the powerful influence of the timber industry, and the failures of the proposed wildfire budget.
Cal Fire needs to think outside the box
and start accepting the fact that we are facing a home ignition problem, not a fire suppression problem.
Time to Question Cal Fire's Approach
February 25, 2019
Dear Governor Newsom,
The safety of our families and communities depends on your leadership.
You have an opportunity to be the first governor to inspire a successful wildfire policy based on science, not one dependent on a bygone era – an era during which we did not have to confront the challenges of climate change and an increasing population living near wildlands areas.
However, Cal Fire will resist. They will say we need to take a "dual" approach in addressing wildfire – clear habitat and log now, then figure out a plan to harden homes against fire. What they mean is that they want to do more of what they have always done. This is the same approach that has failed to address the actual cause of loss of life and property since the 2003 Cedar Fire.
Cal Fire is in the fire suppression business, not the fire safe community business. As a result, they emphasize the misguided notion that they can control Nature by clearing habitat or logging forests far from where most Californians are at risk. Meanwhile, thousands of homes burn and lives are lost during wind-driven wildfires that ignite our communities miles ahead of the fire front, fires that Cal Fire will never be able to control.
As Orange County Fire Chief Brian Fennessy
wrote in his letter to you
, we need to focus on making our communities fire safe now. The science is clear on this point. Communities have already proven that fire safe retrofits can be efficiently and quickly installed. The decision is not as complicated as some claim, it just requires the courage to question the status quo.
Every dollar spent logging forests far from where the majority of people at risk live and continuing what Cal Fire has always done, is a dollar less for fire safe communities. Such an approach will not only fail to protect the majority of Californians from wildfire, fail to meet our carbon sequestration goals, and fail to protect vital natural resources, but will in many cases make the landscape more flammable.
Cal Fire will say that their fuel treatment projects will allow them to control 95% of the fires they confront. This is equivalent to only preparing for the 95th percentile of earthquakes, or what we would feel as a result of a magnitude 2.5. Until Cal Fire starts addressing the fires that cause nearly all the destruction, the wind-driven fires that ignore fuel treatments and defensible space, communities will continue to be lost.
The only way to address those wind-driven fires is to direct Cal Fire to think outside the box and start accepting the fact that we are facing a home ignition problem, not a fire suppression problem
The first step in that direction would be to reject the current approach Cal Fire and the California Board of Forestry is taking with their proposed Vegetation Treatment Program. We urge you to study the 24 recommendations we have provided in our review of the program here.
Please, for our families and communities, take the courageous step and question Cal Fire's outdated paradigm.
Sincerely,
The California Chaparral Institute
March 10, 2022
Money continues to pour into habitat clearance operations through mastication (grinding), herbicide, and prescribed burning. Please
support our lawsuit
that will help put a stop to this madness.
May 4, 2021
The California State Senate discussed adding another $5 billion to fund habitat clearance/logging projects over the next five years under the guise of fire risk reduction. Community fire safety took a back seat again.
April 13, 2021
California State Legislature passes and Governor Newsom signs a bill to fund half of the proposed $1 billion
wildfire budget
.
January 8, 2021
Governor Newsom proposes a $1 billion wildfire budget focusing on habitat clearance and logging forests far from communities most at risk. Only 5% of the proposed budget will focus on making communities fire safe.
March 24, 2019
Cal Fire and Governor Newsom Ignore the Most Devastating Wildfires
Governor Newsom's Executive Order to waive environmental protection laws for a large number of Cal Fire's habitat clearance and logging operations ignores science, dismisses the lessons of the 2017 and 2018 wildfires, and is following the pattern President Trump has established – if facts get in the way of ideology, circumvent the facts.
The back story on this is that Cal Fire has consistently failed to produce a legitimate Vegetation Treatment Plan for more than 15 years. Draft after draft repeated the same mistakes, misrepresented scientific research, contradicted itself numerous times, and relied on logical fallacies to support its misguided conclusions.
As reported in the LA Times, Cal Fire "has been struggling for the last 15 years to certify a sweeping statewide environmental impact report."
What that actually means is that the agency has been incapable of producing a competent plan based on science and has been called on it every time. We, along with many others like the Sierra Club and CNPS, have been at the forefront of the effort to expose the agency's failure to develop a plan that would actually protect lives and property. At every turn, Cal Fire and the California Board of Forestry have continually turned back to their outdated clearance paradigm that serves little more than supporting the biomass and timber industries and Cal Fire's entrenched bureaucracy.
Hence, Cal Fire convinced Governor Newsom to repeat the same approach to fire protection that has failed to protect us from the most devastating wildfires year after year...
Continued here on our
Chaparral Blog
.